Photographs
©Blissim
Digital graphic design
Editing / Resizing
Occasional tasks in digital graphic design for the brand's social media and website. Primarily execution and creation as needed, in adherence to the brand's visual identity guidelines. Includes static and animated content, image resizing, and retouching.
Créations de diverses animations vidéos à partir des photos fournies, pour la communication digital de la marque (gif, courtes vidéos promotionnelles).
—
Image resizing according to requested formats, and image retouching on provided photos.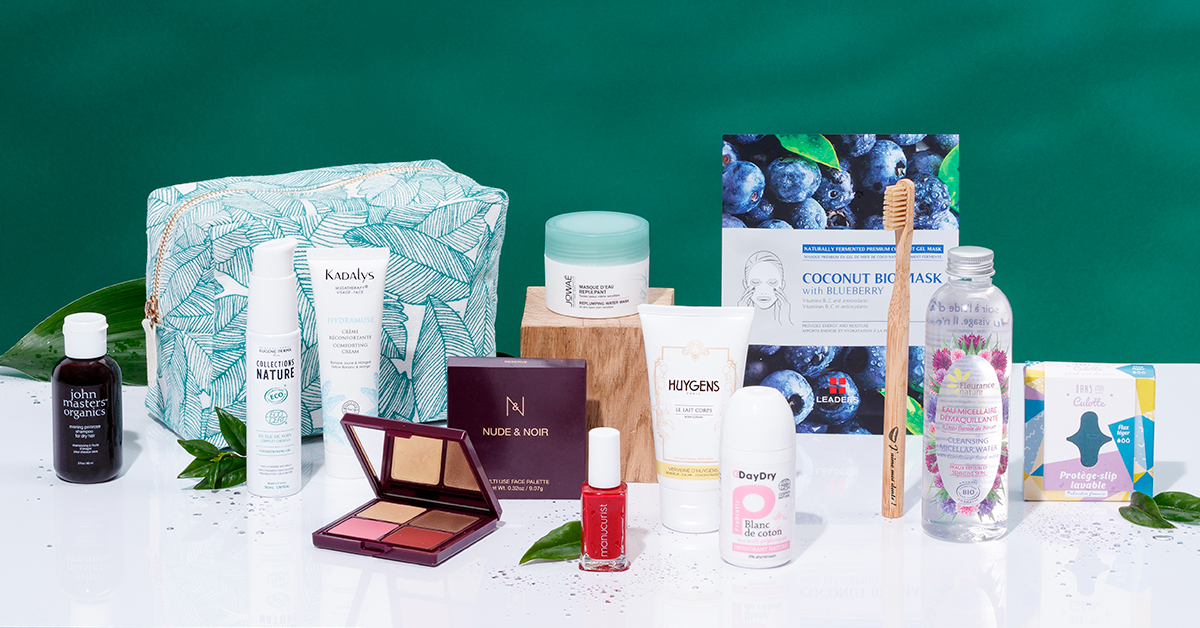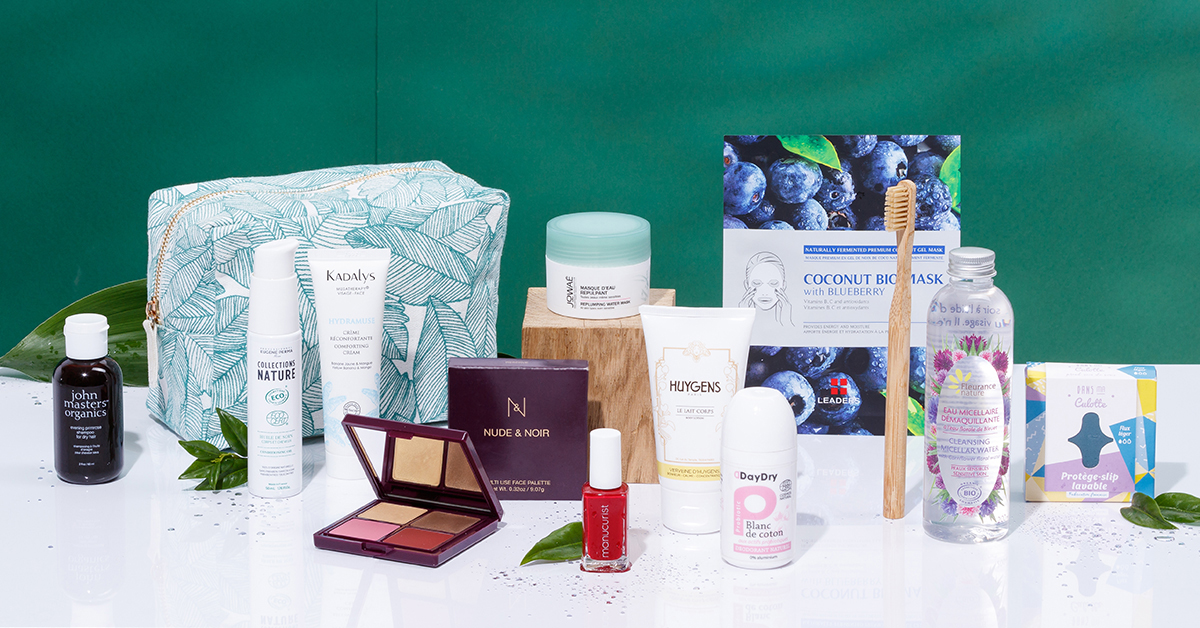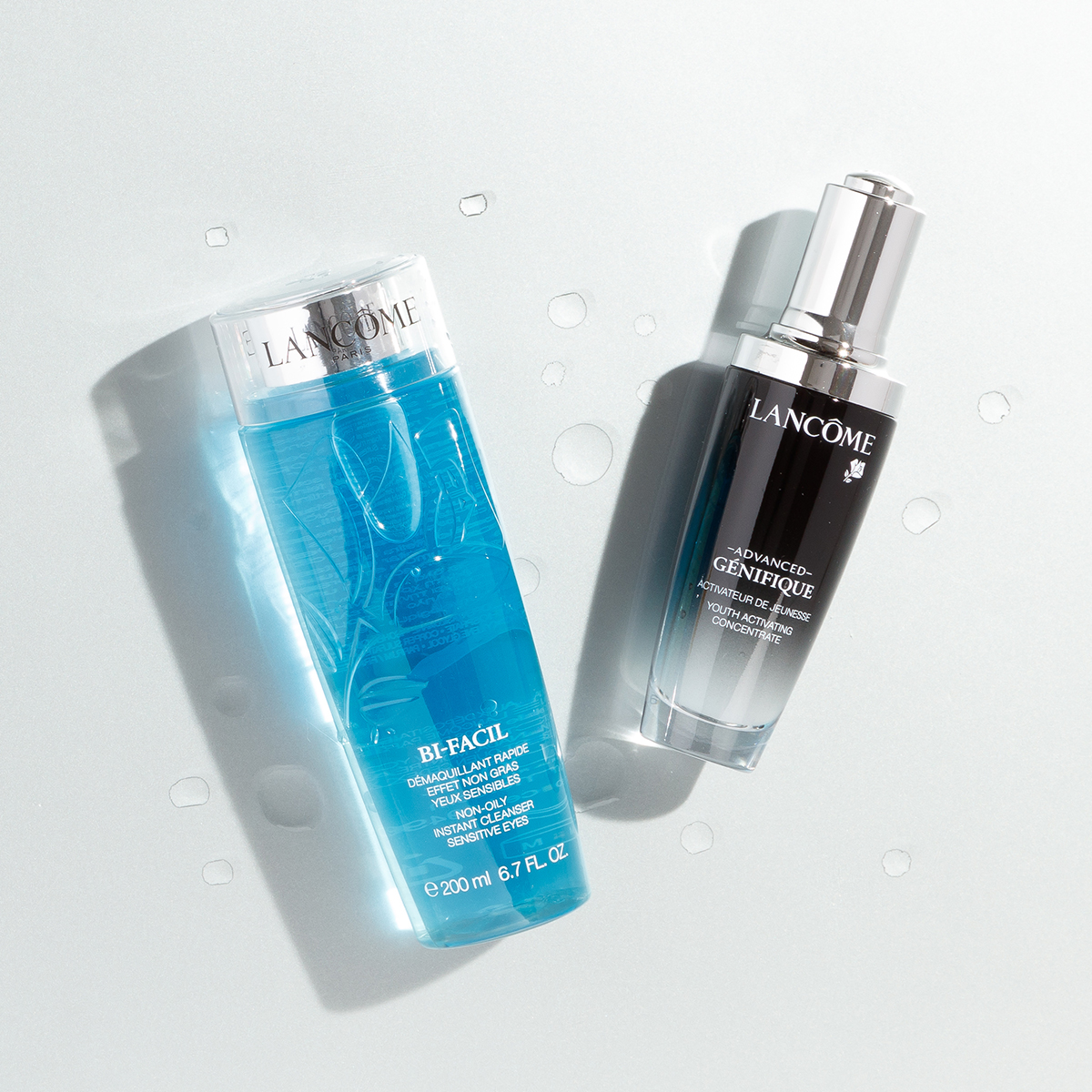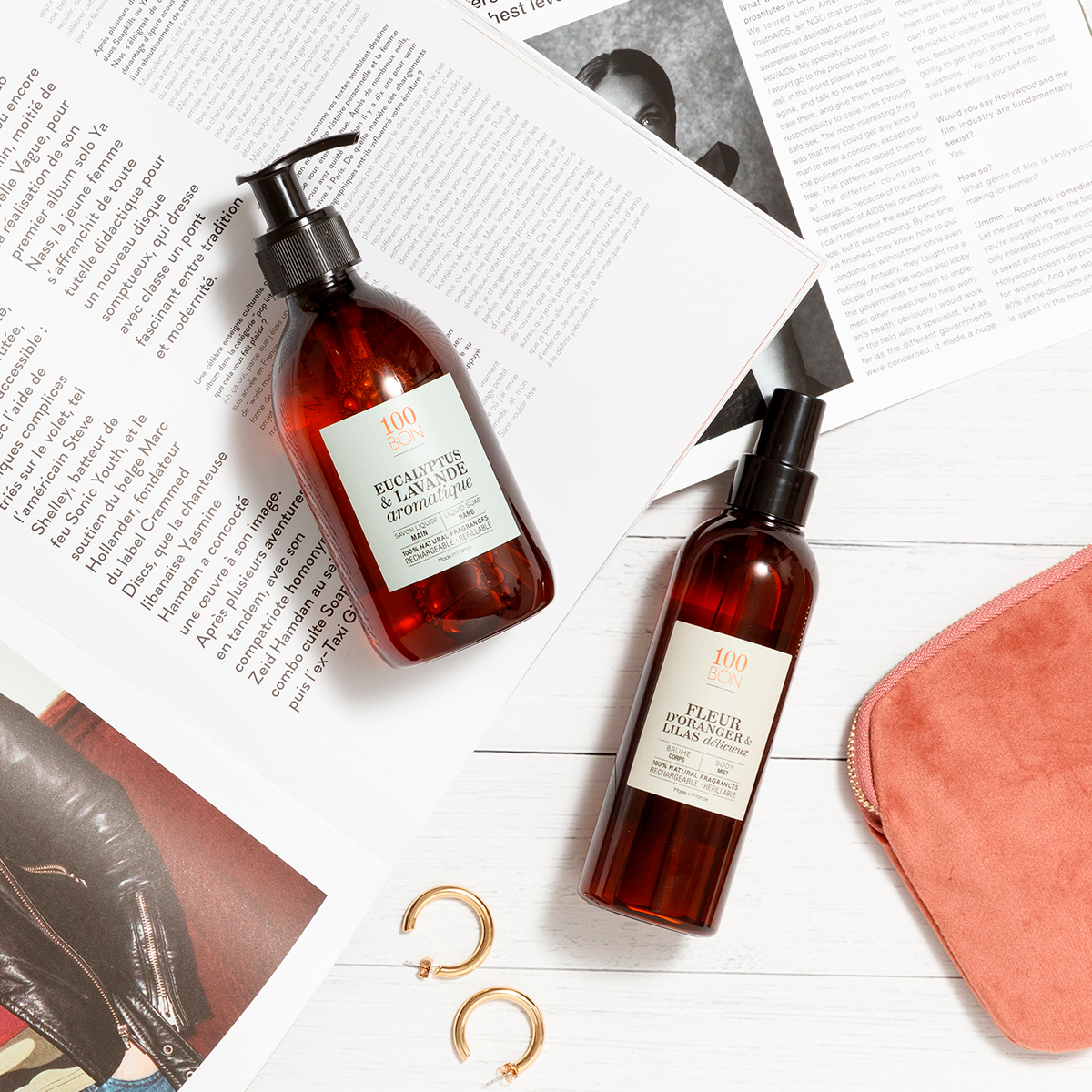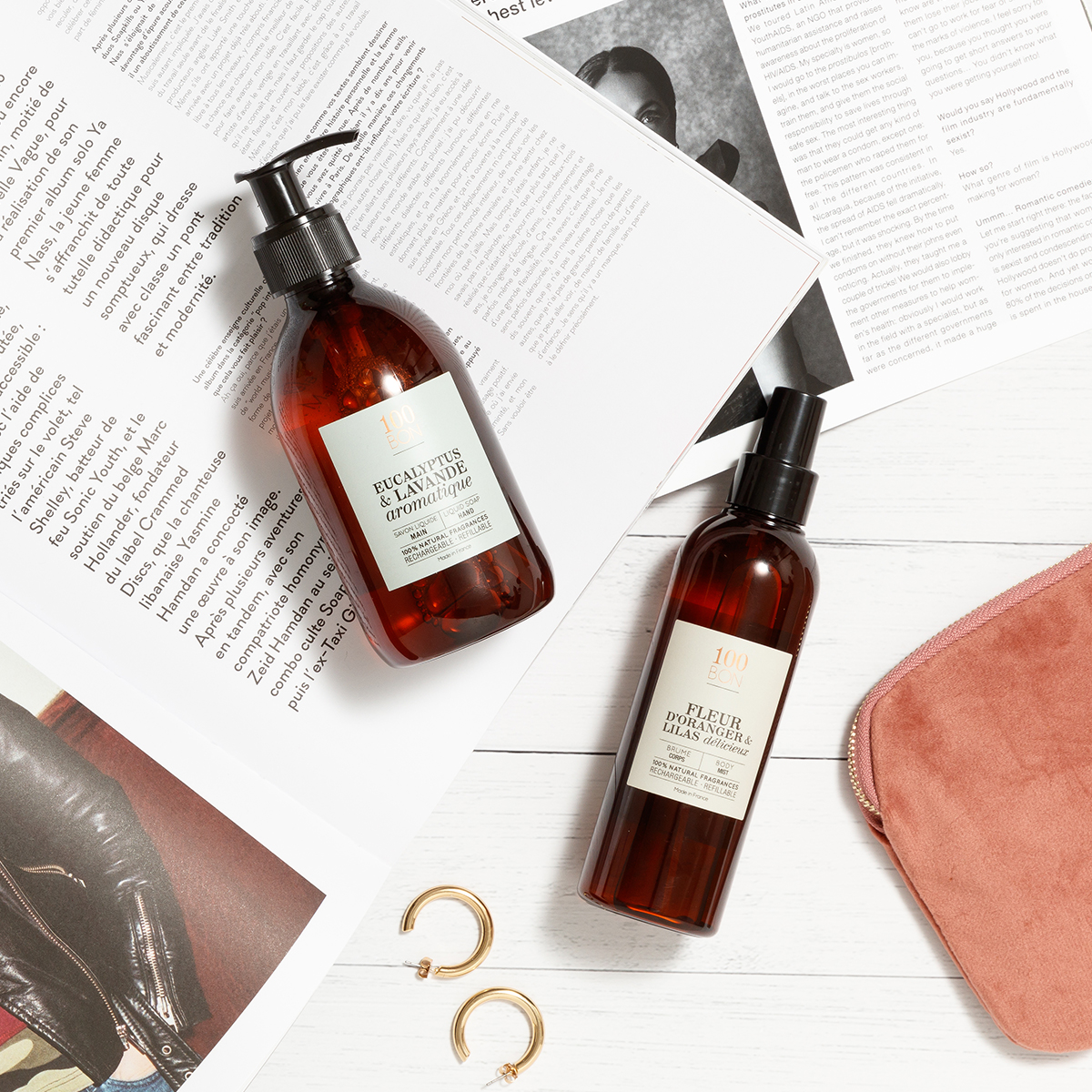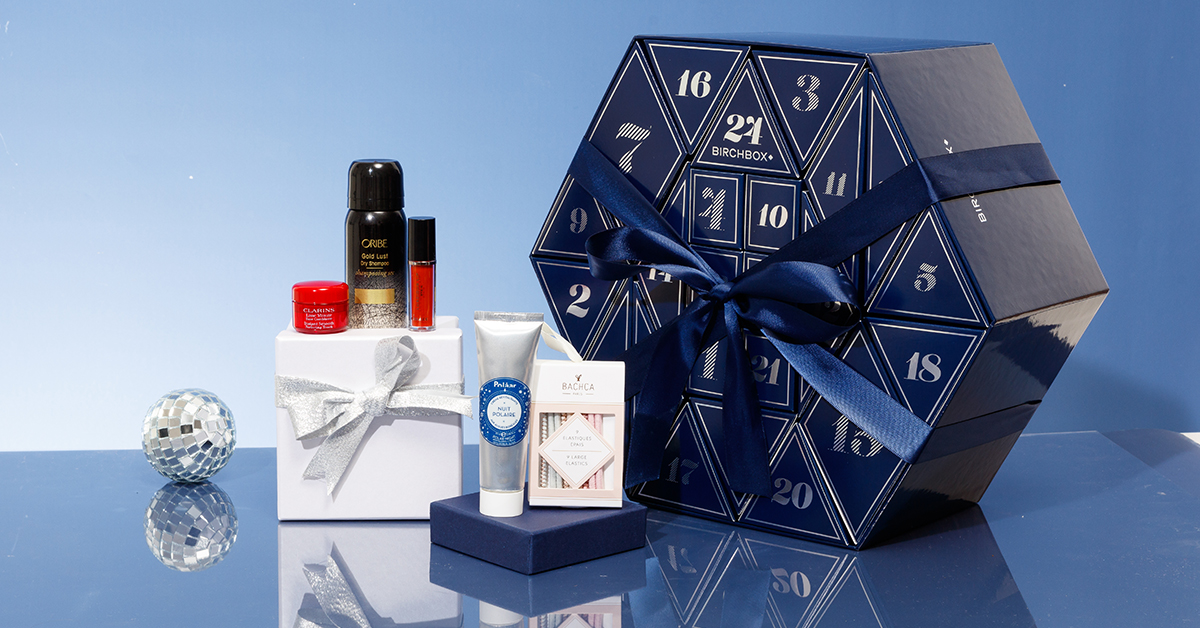 Color corrections, adding or removing elements, logo adjustments for better visibility, product and background 'clean-up'
Image resizing adapted to multiple formats, static content
for acquisition, emailing...