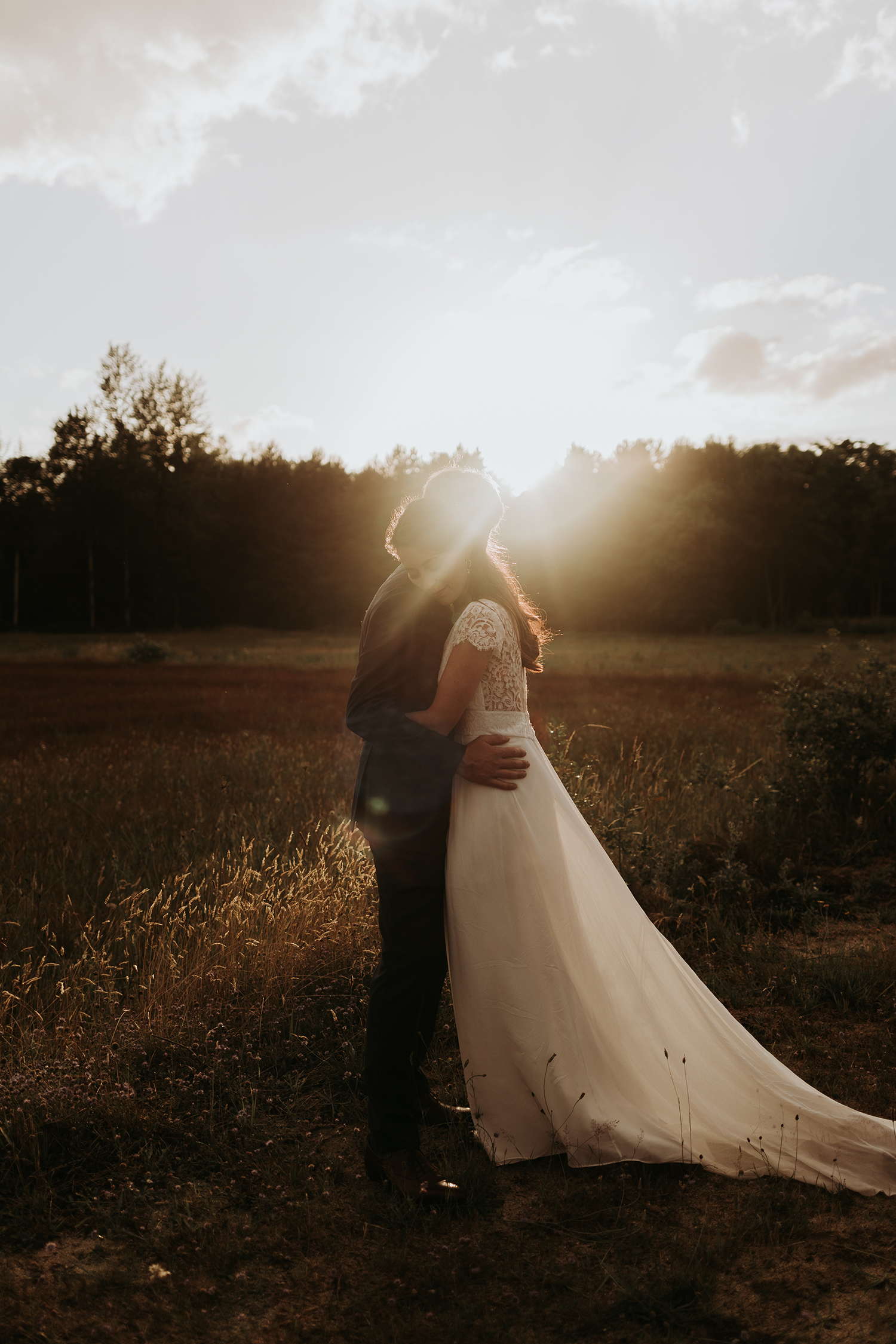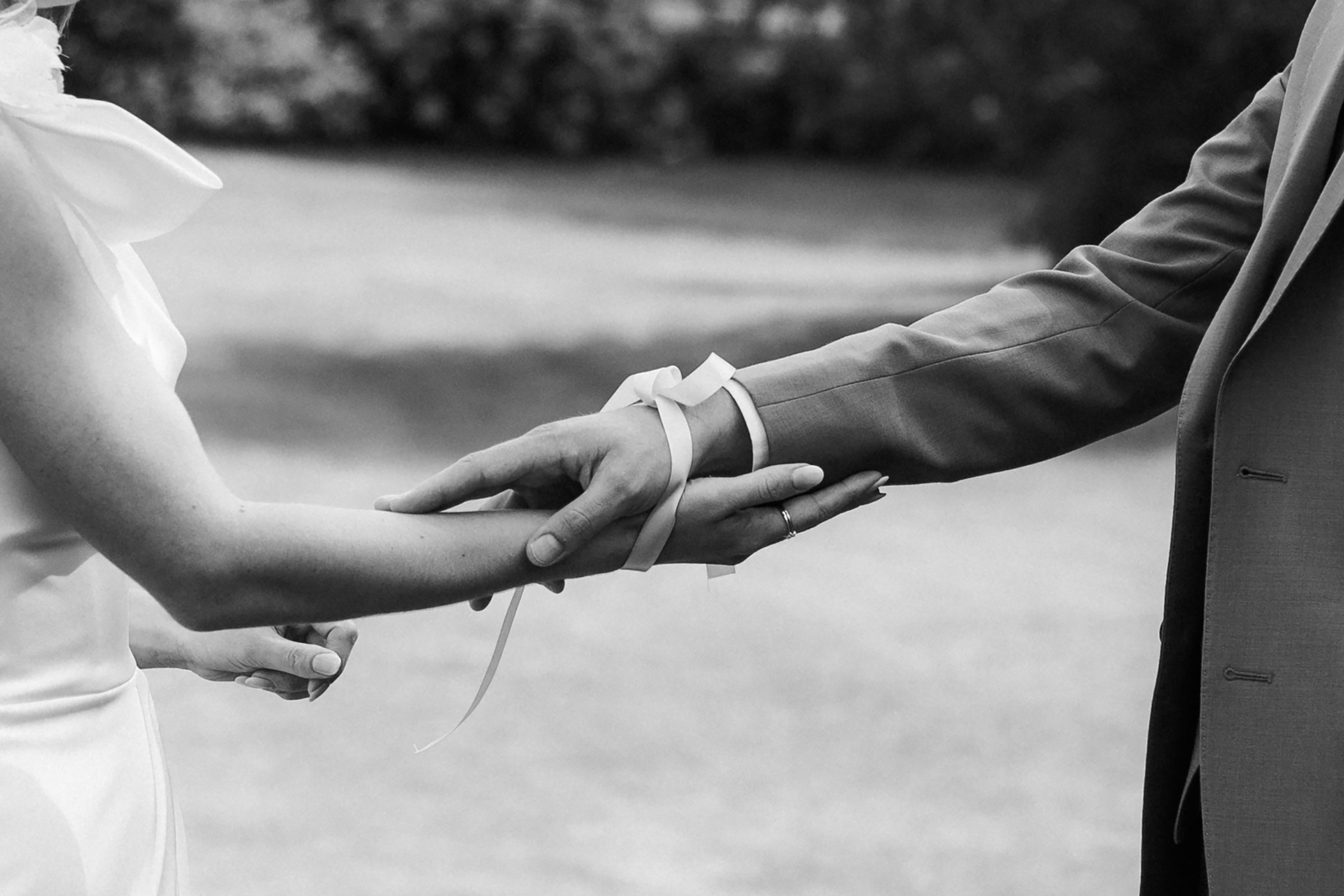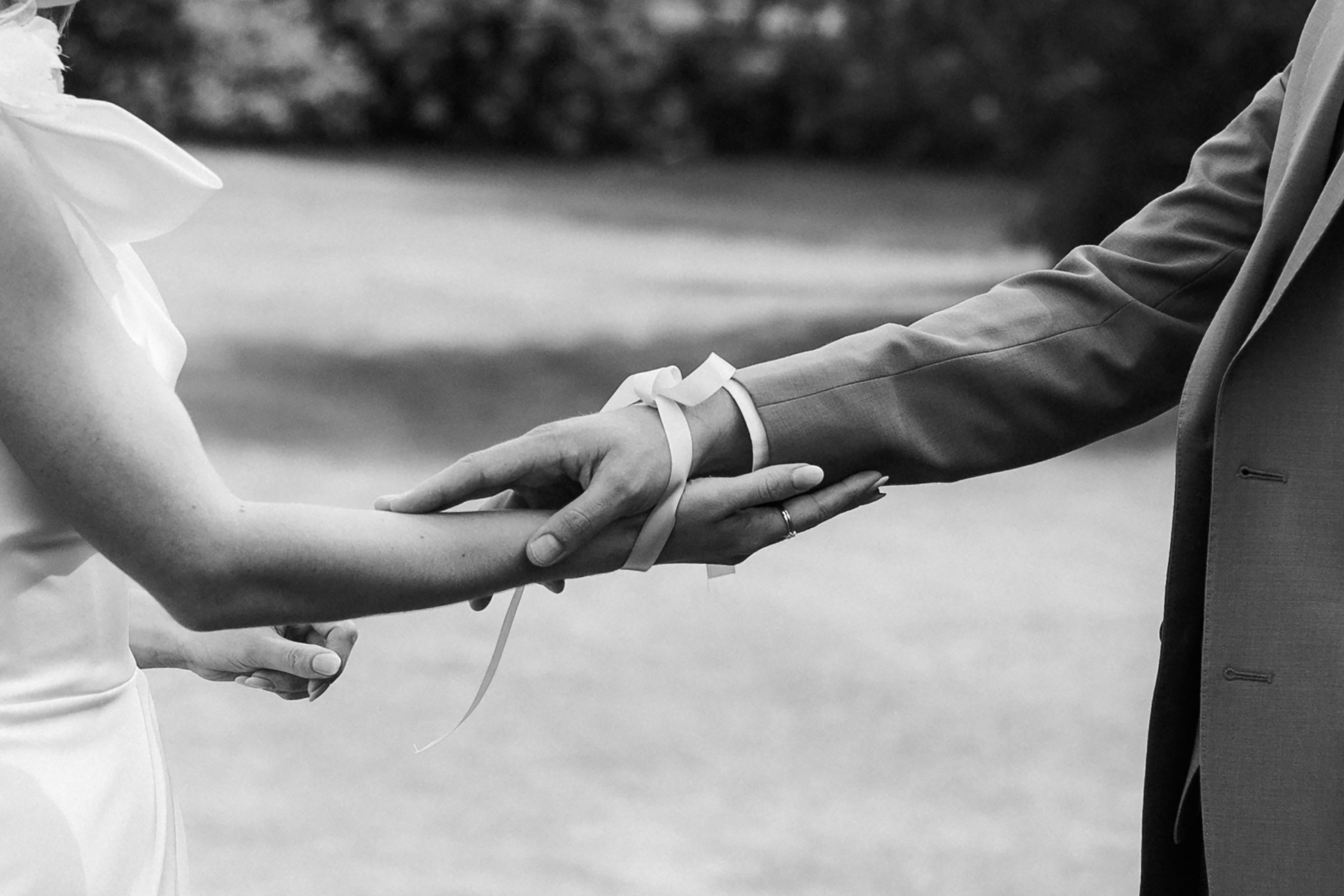 Please send me an email, and I will send you my brochure with the complete packages.
I am reopening a few bookings for 2023 end-of-season weddings. Only in the Bordeaux and Normandy regions. I am available from this summer until December 2023 to accompany you throughout your day or provide tailored presence.
contact@lucillebeuzelin.com
Feel free to contact me to know more by sending me your wedding date, the number of guests, and the ceremony and reception venues. I will get back to you as soon as possible.